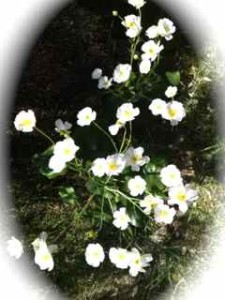 As I frequently check out the site link of new followers on twitter, it has been bothering me for a while that this blog has been neglected for so long. It is not unique in this respect, I have another blog and two sites I look after for my mother which have been equally ignored.
Anyway – this weekend I started a bit of a spring clean of my technology, starting with a rebuild of my Macbook which was sending me pathetic messages that my start up disk was full. As the family IT service desk I seem to spend so much time tweaking other people's tech that by the time it comes to my own… plus I have so many "toys" that even though my Mac is my favourite I could just switch to another.
As a bit of a celebration/reward for successfully (although not without some heart stopping moments) rebuilding my Mac and installing Mavericks and Office 365, I renewed my Elegant Themes subscription and figured out how to manage the new admin panel my hosting company has implemented. So here is an interim step, freshened up look and hopefully a fresh start to my original plan almost two years ago to blog on a more regular basis!